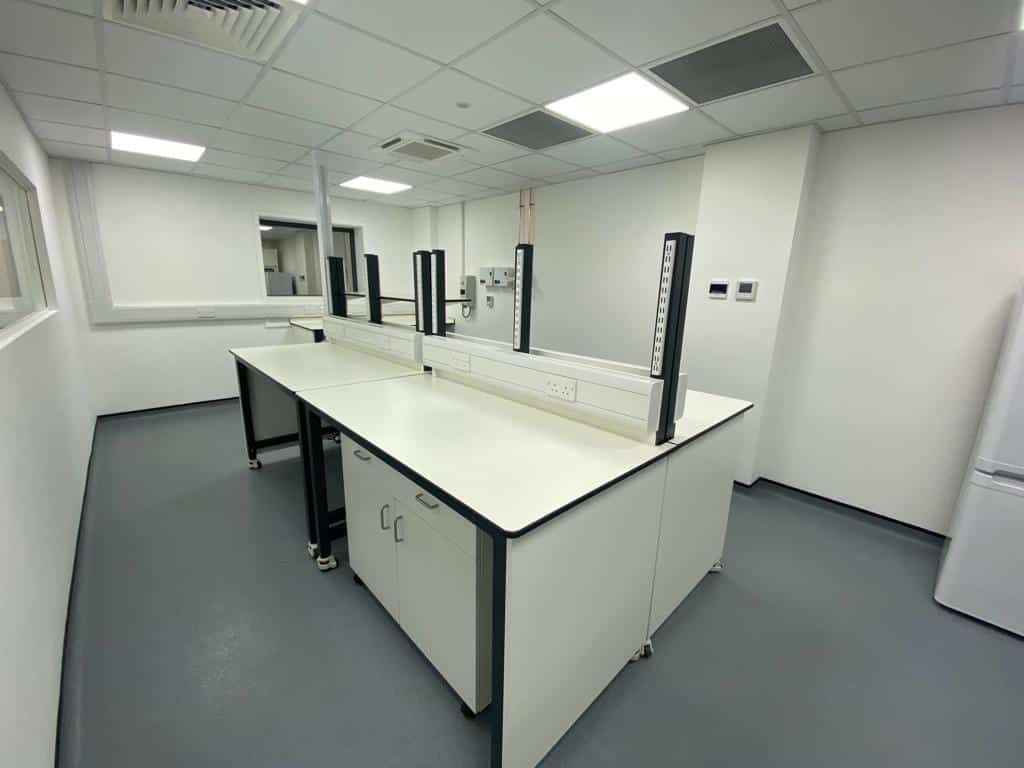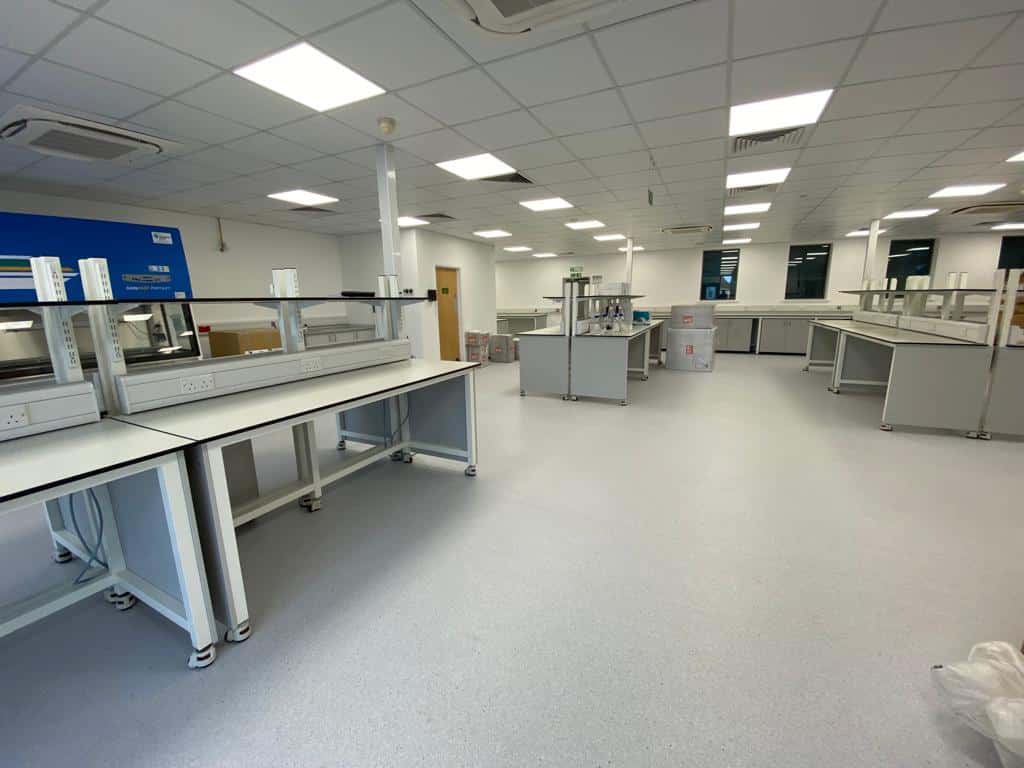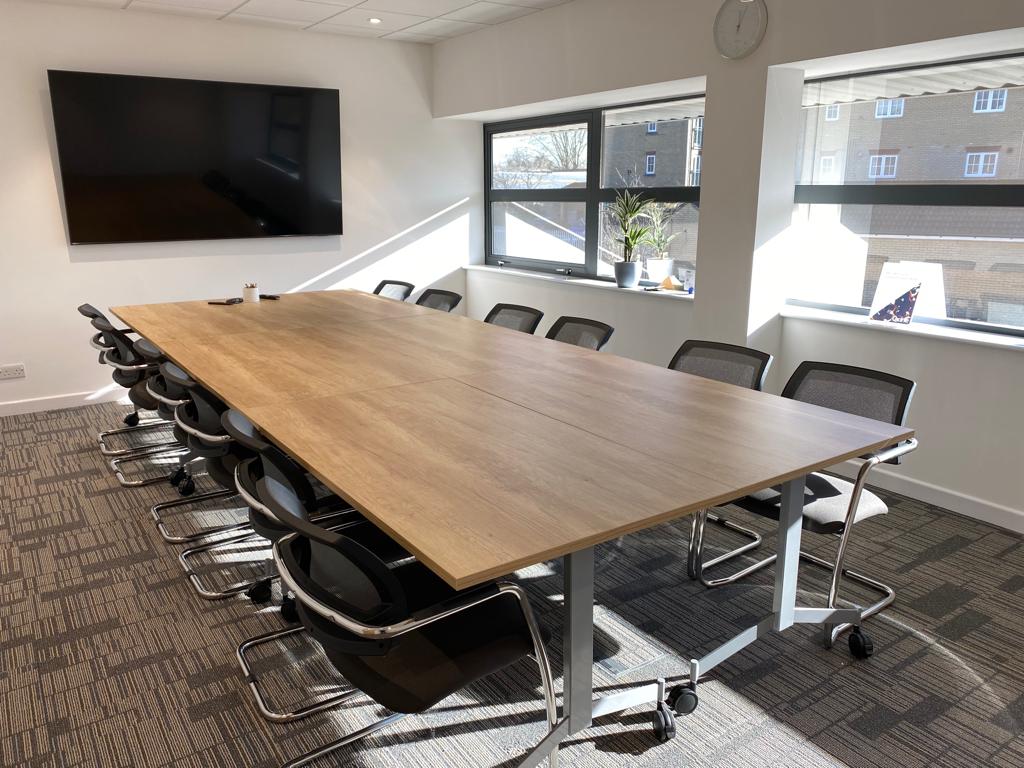 Your
Laboratory
Office
Lab Furniture
Building
Needs
Lab Fit has been helping organizations of all sizes in a variety of industries to design and construct modern turnkey laboratories and commercial offices. Whether you are looking for a brand new build, or a refurbishment of an existing space, we have all the experience and expertise you need to ensure your working environment is tailor-made to suit your exact requirements.
About Company
Our Laboratory Solutions
Lab Fit provides a comprehensive design and construction service for research laboratories and commercial offices. We create inspiring, bespoke fit-outs that enhance and complement our client's organizations.
Using intelligent designs we are able to transform existing environments from scratch, or through detailed refurbishments. We ensure the needs of the business and its employees are always met. Whether you need a cutting-edge laboratory refit or the installation of a new working office our laboratory solutions are the best for you.
ISO 14001
Certified
Expert in
Quality Work
Office

Education

Laboratory
Why Choose Us?
First Class Laboratory Design and Build
Lab Fit are established as a leading laboratory fit out and refurbishment companies. We work closely with our clients to establish a tailored service to ensure their research, R&D or educational facilities are immaculately designed and installed.
Our specialist service and insightful advice come together to build the perfect laboratory for your organisation. We provide a free on-site appraisal where we can discuss your requirements and budget in detail and answer any initial questions.
From providing in-depth CAD designs and bespoke laboratory benching, to installing dry and wet areas along with heating, air conditioning and ventilation systems, our attention to detail means you receive full value for your investment.
Lab Fit is resolute in our sustainability commitment, proudly adhering to ISO 14001 standards. Our operations prioritise eco-friendly materials, ensuring minimal environmental impact in the construction of laboratories and offices. Through rigorous environmental management, we continuously reduce our carbon footprint, promoting resource efficiency and waste reduction. Choosing Lab Fit means investing in the construction of sustainable spaces, aligning with a company dedicated to driving a greener and impactful future for various sectors.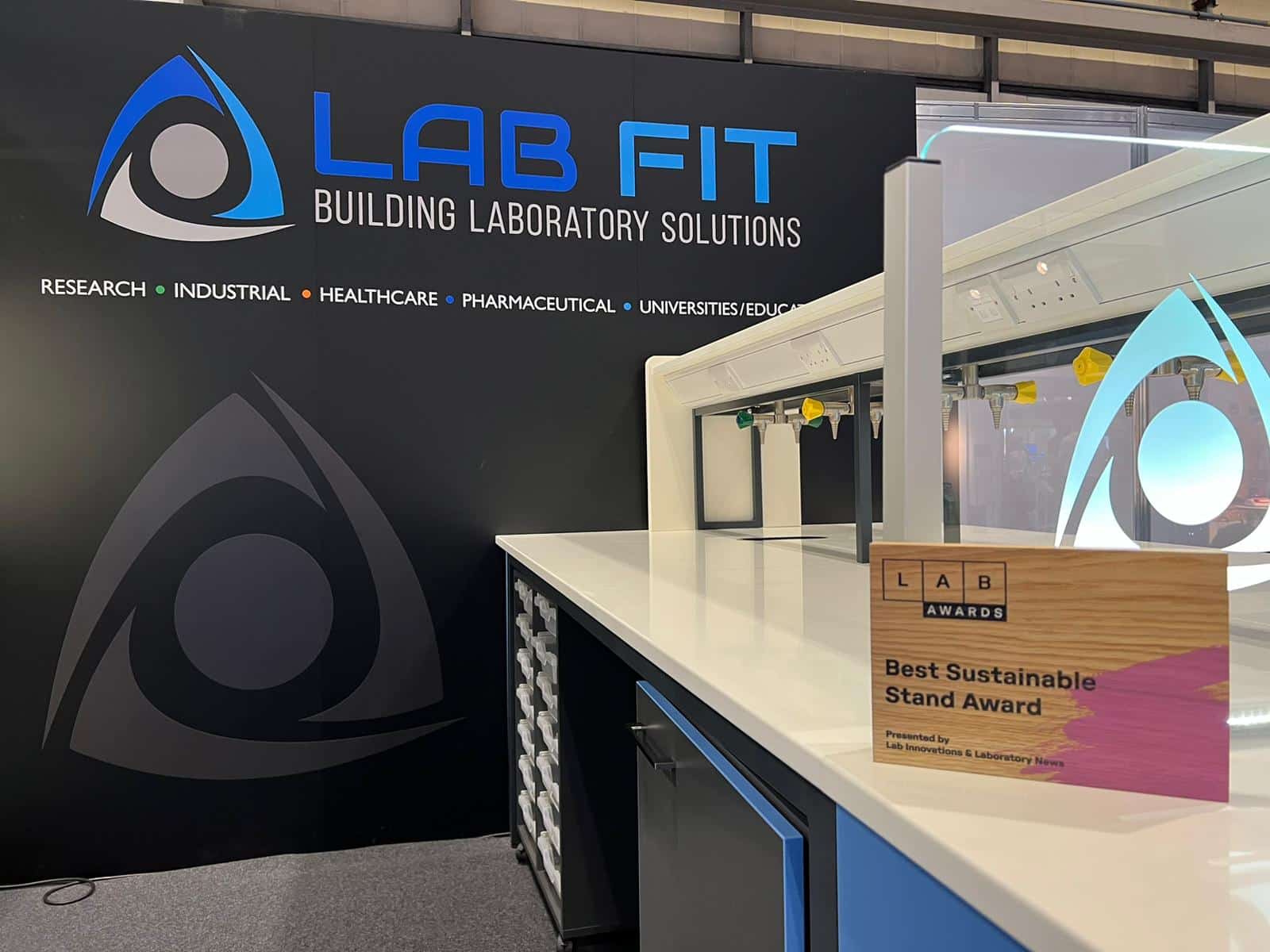 Lab Innovations 2023 was not just a
Since 2017, Lab Fit has been Nuclera's go-to contractor for laboratory fit-out and refurbishment. From designing and installing a space efficient lab for our first small unit to simultaneously fitting out five labs in our new premises, Scott and his team have always delivered high quality work on-time and on-budget. Working with Lab Fit has enabled us to move faster as a company, and I strongly recommend the team to anyone looking for experts in laboratory fit out.
The overall approach of Scott and his team has been very refreshing, with a proactive and collaborative method being adopted from the outset.
The overall approach of Scott and his team has been very refreshing, with a proactive and collaborative method being adopted from the outset. I have worked with Scott Gisborne from Lab Fit on several laboratory fit-out projects from converting offices to laboratories to refurbishing existing laboratories. Scott works hard and long days to meet the client's budgets and time frame and I can say that all the projects we have worked on together have come in on or under budget and on time. I have no hesitation in recommending him to my clients.